Top Message
To Our Stakeholders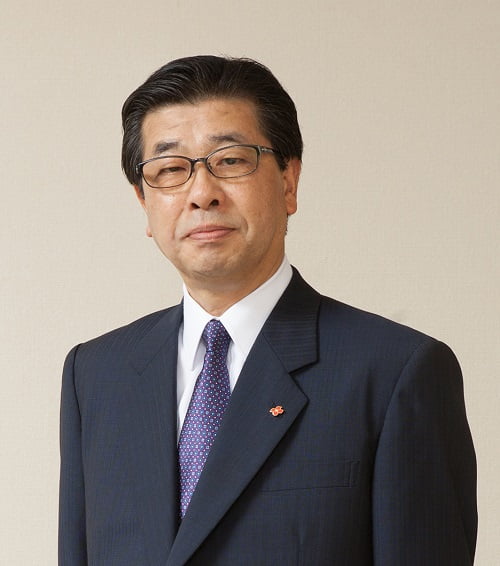 Our core electric power business has been undergoing the most dramatic changes. The market competition is increasing due to the full liberalization of the retail market, and legal separation of the power transmission / distribution sector is scheduled for fiscal 2020. Furthermore, in the medium to long-term, structural changes regarding energy utilization are accelerating, because interest in technological innovation such as storage battery installation, Artificial intelligence(AI) and Internet of Things(IoT) is growing, while depopulation and energy conservation is expected.
Taking these business environmental change into account, we are making efforts to create corporate value to achieve priority initiatives and targets set in medium-term management plan by grasping social needs and proactively utilizing our group-wide management resources and alliances with other business partners.
Besides, we make much account of the perspective of "Environmental Preservation, Coexisting with Society, Corporate Governance" based on continued CSR actions in our business operation. Under these circumstances, we focus on key issues as follows in fiscal 2018, while aggressively taking on challenge with sense of speed.
Strengthen sales capabilities and improve business efficiency in electric power business.
Create and enhance source of profit in other business fields outside of electric power.
Accomplishment of a social responsibility becoming basic of smooth business operation.
I would like to ask our stakeholders for their continued support and encouragement of the Shikoku Electric Power Group as we continue to grow into the future.