Top Message
To Our Stakeholders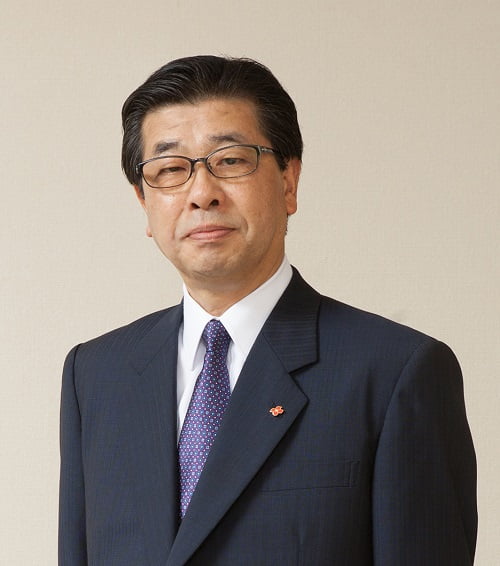 Our core electric power business is at an important turning point. The market competition is increasing due to the full liberalization of the retail market. In addition, the introduction of new markets and systems and the legal unbundling of power transmission / distribution sector are scheduled. Furthermore, not only technologies for energy-saving and power storage are in progress but also technological innovation like Artificial Intelligence(AI) and Internet of Things(IoT) is proceeding. In addition, depopulation, decreasing birthrate and aging of the population, a series of natural disasters and global warming are important social issues. We need to manage our business recognizing such various environmental changes and social issues.
Under these circumstances, we provide our stakeholders with value-added services through three business domains such as integrated energy with a focus on electricity, telecommunications and business and lifestyle support. Redistributing results obtained from these business activities to strengthening our management resources, we strive to achieve sustainable corporate value creation. Besides, we make much account of the perspective of "Environmental Preservation, Coexisting with Society, Corporate Governance". On this account, we propel CSR activities and enhance corporate governance as the base for our sustainable value creation.
Based on this thought, we are striving for achieving management goals in the medium to long-term management plan targeting fiscal 2020. According this plan, we focus on key issues as follows in fiscal 2019, while aggressively taking on challenge with sense of speed.
Thorough improvement of cost efficiency and strengthening electricity sales
Creation and enhancement of profit resources in businesses except electric utility
Accomplishment of social responsibilities as the base of sustainable value creation
I would like to ask our stakeholders for their continued support and encouragement of the Shikoku Electric Power Group as we continue to grow into the future.