International Business
Overseas Power Generation Business
YONDEN is participating in three overseas independent power producer (IPP) projects in Qatar and Oman. In Qatar, the Ras Laffan C Project has continued commercial operations steadily since April 2011. And, the Barka 3 Project and the Sohar 2 Project began commercial operations in Oman in April 2013. In addition, a new IPP project in Chile will commence its operation in 2019. While securing stable earnings from these four projects, we are actively pursuing new IPP projects aiming to increase profits over the medium-to-long term.
Overseas Power Generation Operations
-
Qatar
Oman
Chile
Project
Ras Laffan C
Barka 3
Sohar 2
Huatacondo
Project Details
Establishment and operation of new power and desalination plants, sales of power and water
Establishment and operation of new power plant and electricity sales
Establishment and Operation of new power plant and electricity sales
Power Generation Facilities
2,730 MW
744 MW each
98 MW (photovoltaic)
Desalination Facilities
290 k tons per day
-
-
Investment Participation by Shikoku Electric Power
5%
7.15%(*)
7.15%(*)
30%
Start of Operation
April 2011
April 2013
2019
(*)35% of the share of capital of each company was sold to the public in June 2014.
Project Locations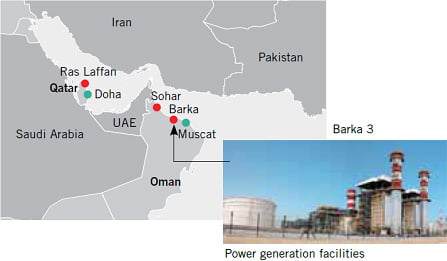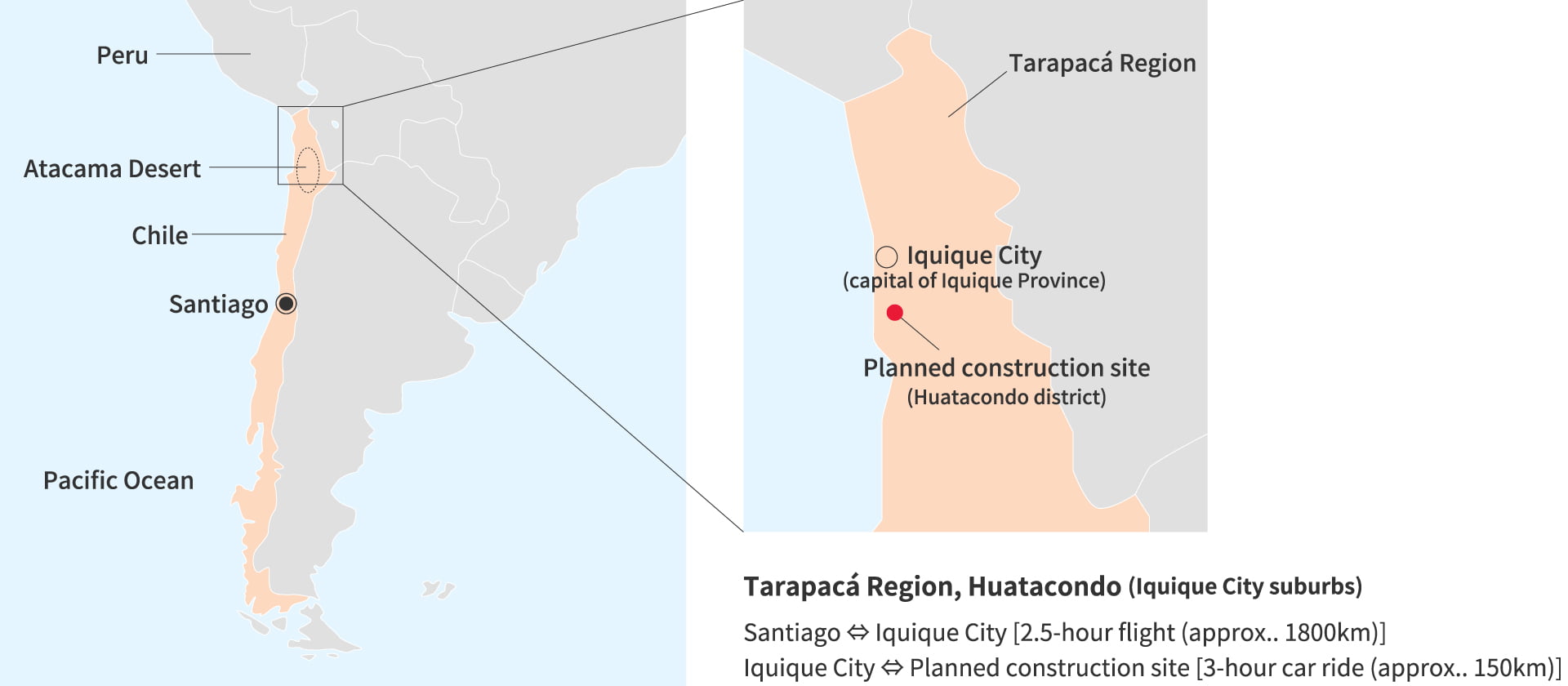 Overseas Consulting Business
YONDEN is conducting a consulting business overseas based on contracts received from such organizations as the Japan International Cooperation Agency (JICA) and New Energy and Industrial Technology Development Organization (NEDO). In accordance with these contracts, we conduct investigations, verification and other consulting activities regarding electricity generation facilities, energy consumption reduction and the utilization and proliferation of renewable energy.

As of March 31, 2018, we have been contracted to undertake 94 consulting projects in 50 countries. Through these activities, we are contributing to infrastructure development and environmental preservation in developing countries.
50 countries our team has conducted consulting projects